MICRO 13" MINI 17"

If you have questions and would like to contact me directly, please click here to follow the link and fill out the contact form and I will respond back as soon as possible.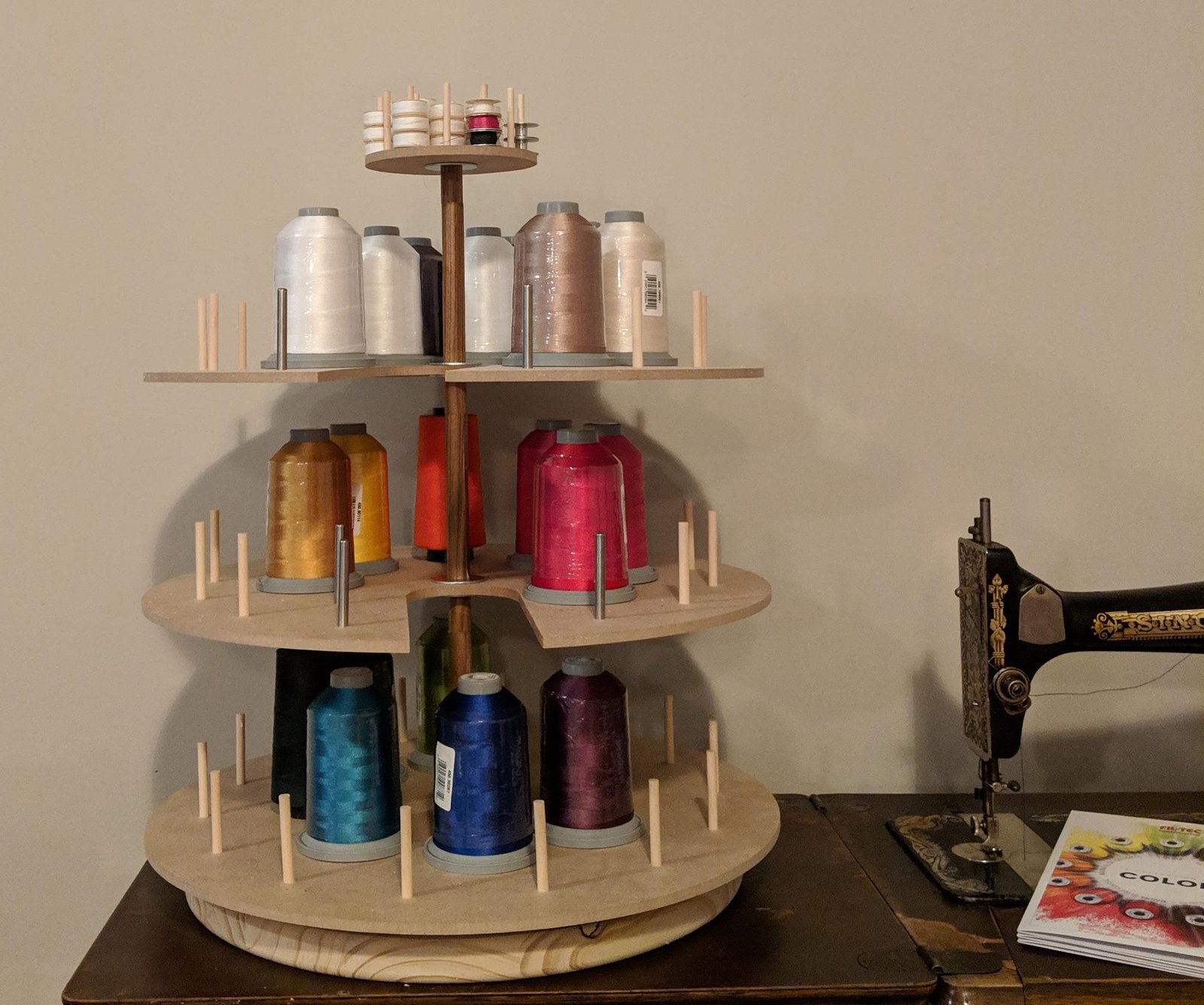 Check out the 2 new YouTube videos. One is the NEW Mini 17LC - 5000M Storage Carousel, and the other is the Maxi 21" Each video shows how simple the carousels are assembled, as well as the optional wheels now available.

Be sure to follow the above links to find more information on your favorite carousel.